Here are some simple instructions that will help get you ready. For this activity you will need to use: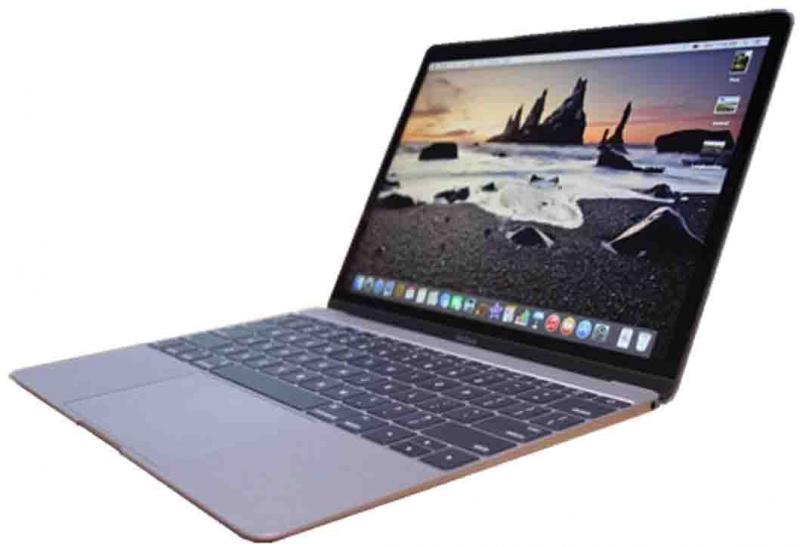 1. Two Devices
You will need a LAPTOP or DESKTOP
For the conference/zoom call – use gallery view to see your whole team.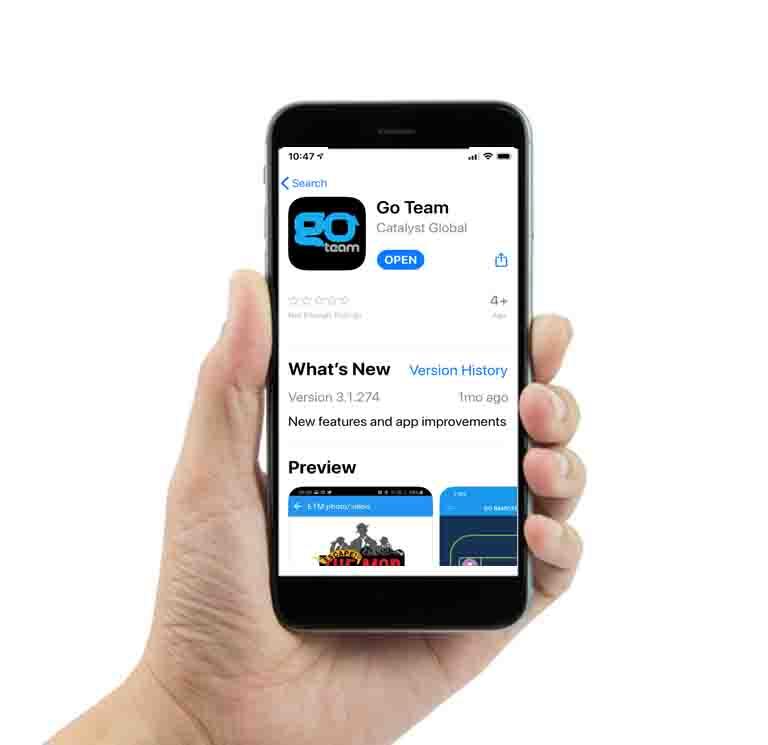 AND
SMARTPHONE or TABLET
For the GO TEAM APP – this is only available through your smart mobile devices.
2. Download the app onto your smartphone or tablet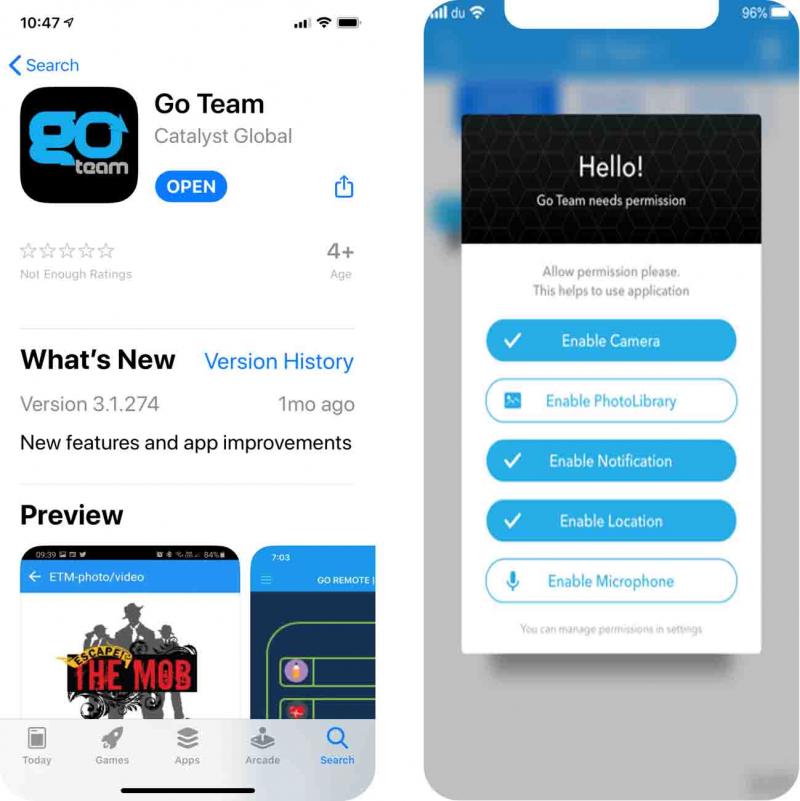 Grab your smartphone or tablet
Make sure your operating system is up to date
Head to the Google Play or Apple APP Store.
Download the GO TEAM APP by Catalyst Global on your smartphone or tablet.
3. Accept ALL PERMISSIONS
Open the app
Accept all permissions
4. Scan the QR code


Once the Go Team app is open, download your team building activity
Tap the QR icon at the top right of the screen
If you have already been provided with the activity QR Code please scan it now.
Once the QR code has been scanned tap download
If you haven't been provided with the activity QR code yet, you will be given this at the start of your activity.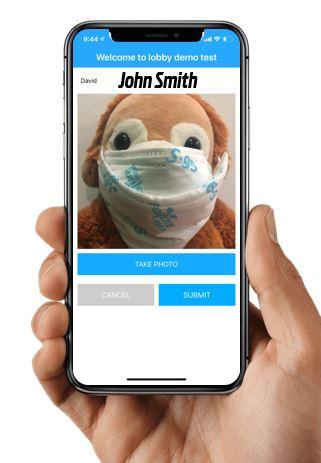 5. Start the activity


Once the activity has been downloaded, press START
Sign in with your full name and photo
Congratulations! You are now ready for the activity.